"Murphy was an optimist!"
Posted by Doug McCaughan in : Politics, Touchy Subjects, United States

, trackback
Fox News playing mind games: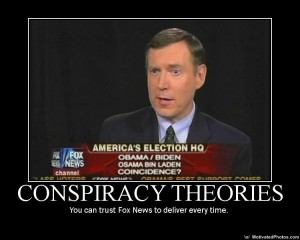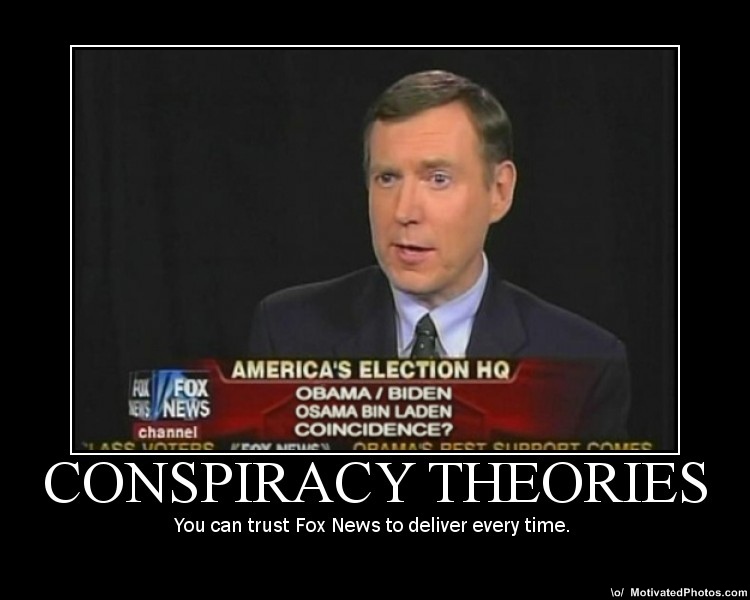 I promise that I know people who would use this one thing as their reason to not consider Obama. I can already hear the conviction in their voice, "he's a terrorist!"
trackback