"Murphy was an optimist!"
Posted by Doug McCaughan in : Sex, Touchy Subjects

, trackback
Big better?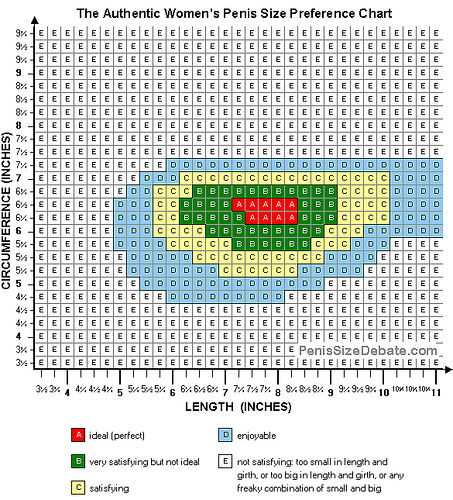 Update 10/18/2008: I had to track down the image as the original link is dead. I don't know the source of the study and I don't recall the original image having that website on it.
trackback