"Murphy was an optimist!"
Posted by Doug McCaughan in : Humor, Of Interest

, trackback
Click title to start image from the beginning.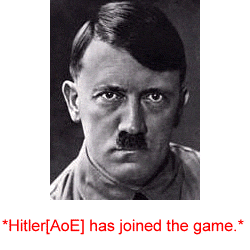 Original image.
And could someone explain to me how Photobucket managed to disable the "Save Image As.." link in the context menu of IE7 AND prevented Firefox3 from using Save As.. in the Page Info/Media window?
trackback